Buildings for the Maine Environment
Designing for over 30 years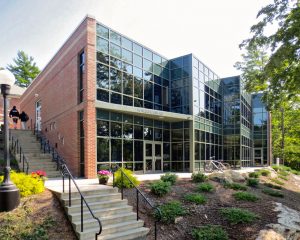 ACADEMIC DESIGN
Your academic project, from renovation to new construction to campus master planning to unique landscape features, will benefit from our years of experience in this field. We've done a variety of projects in Maine and Connecticut, and would love the opportunity to work on yours.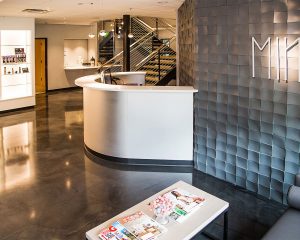 COMMERCIAL DESIGN
Whether you are looking to build a brand new commercial space, outfit an existing building, or completely renovate the one you already occupy, we have over thirty years of experience serving commercial clients in Portland and the surrounding area. We would welcome a chance to work on your next project.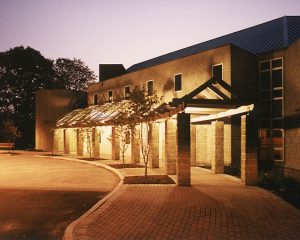 HEALTHCARE DESIGN
Your healthcare practice is unique, and no one knows better than you and your employees what your facility needs to make it pleasant, welcoming and functional for patients and staff. We'll get to know you and your staff intimately, then work with you to create your ideal workspace.